Must-See Locations on Your Melbourne Roadtrip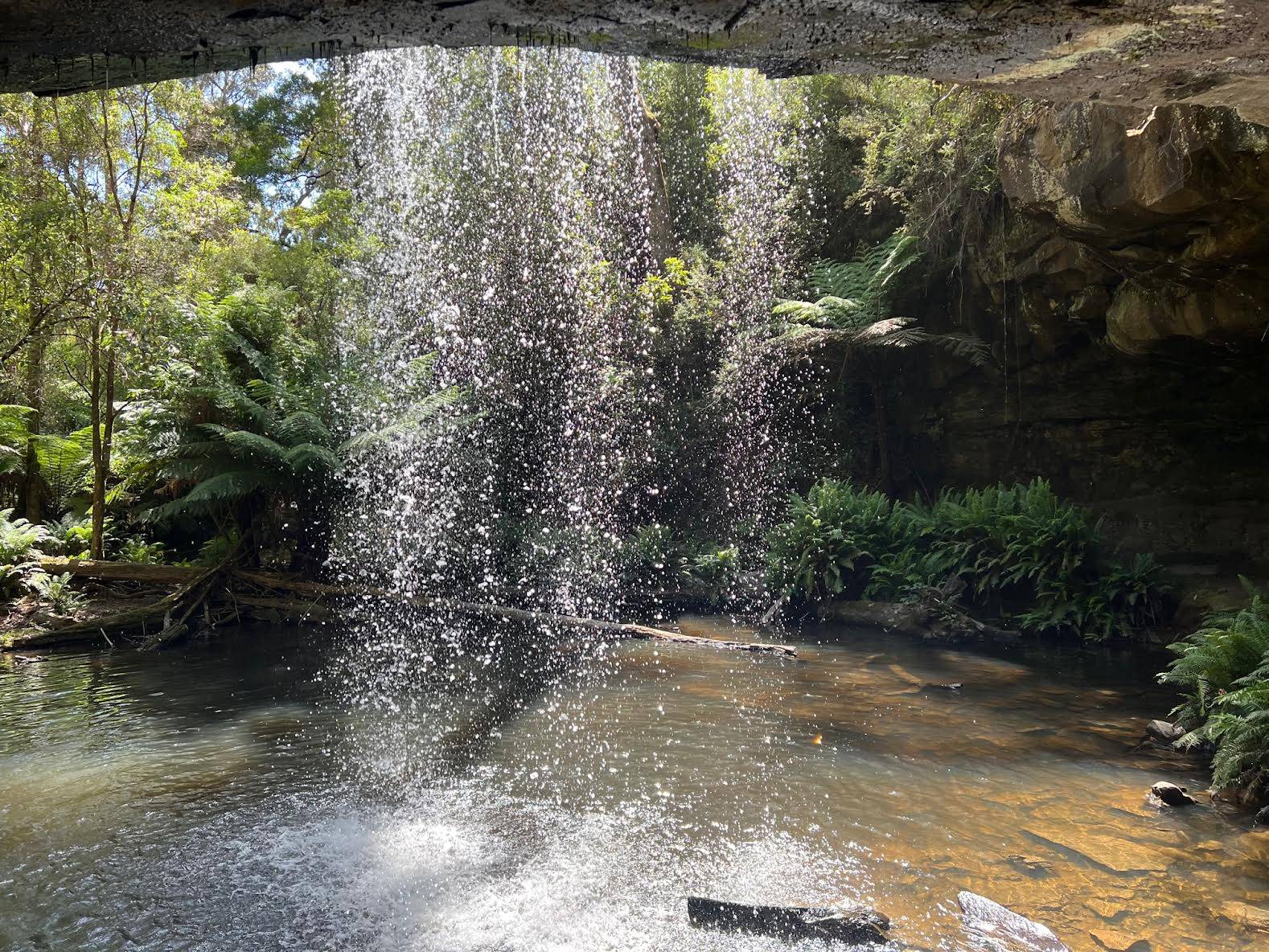 Author Maxim Tourou / Category Destinations / Published: July--202
Do you want to take a road trip around Melbourne, Australia? It's a lively, multicultural, and stunning city with many incredible sights that will make your trip unforgettable.
From stunning coastlines and lush vineyards to charming towns, there's something for everyone in this incredible city. So, buckle up and get ready to explore these top must-see locations on your Melbourne road trip! You can go the option of travelling to Melbourne in your campervan if you want to explore the city and its attractions uniquely. Our goal is to make your journey a one-of-a-kind and memorable experience.
If you're planning a trip to Melbourne, don't miss out on driving along the iconic Great Ocean Road. This stunning route spans 243 kilometres and delivers breathtaking views of rugged cliffs, pristine beaches, and lush rainforests along the southeastern coast of Australia.
Be sure to take a pit stop and snap some photos at the Twelve Apostles, a magnificent group of natural limestone stacks located off the shore of Port Campbell National Park. Trust us; your Instagram feed will thank you for it.
If you drive for 90 minutes from Melbourne, you will find Phillip Island, which is a great destination for those who love nature. Home to the famous Penguin Parade, visitors can watch the adorable little penguins waddle ashore every evening at sunset.
Make sure you see the wildlife on the island, such as fur seals and koalas. Additionally, visit the Nobbies Centre for incredible ocean views and to learn about the island's marine life.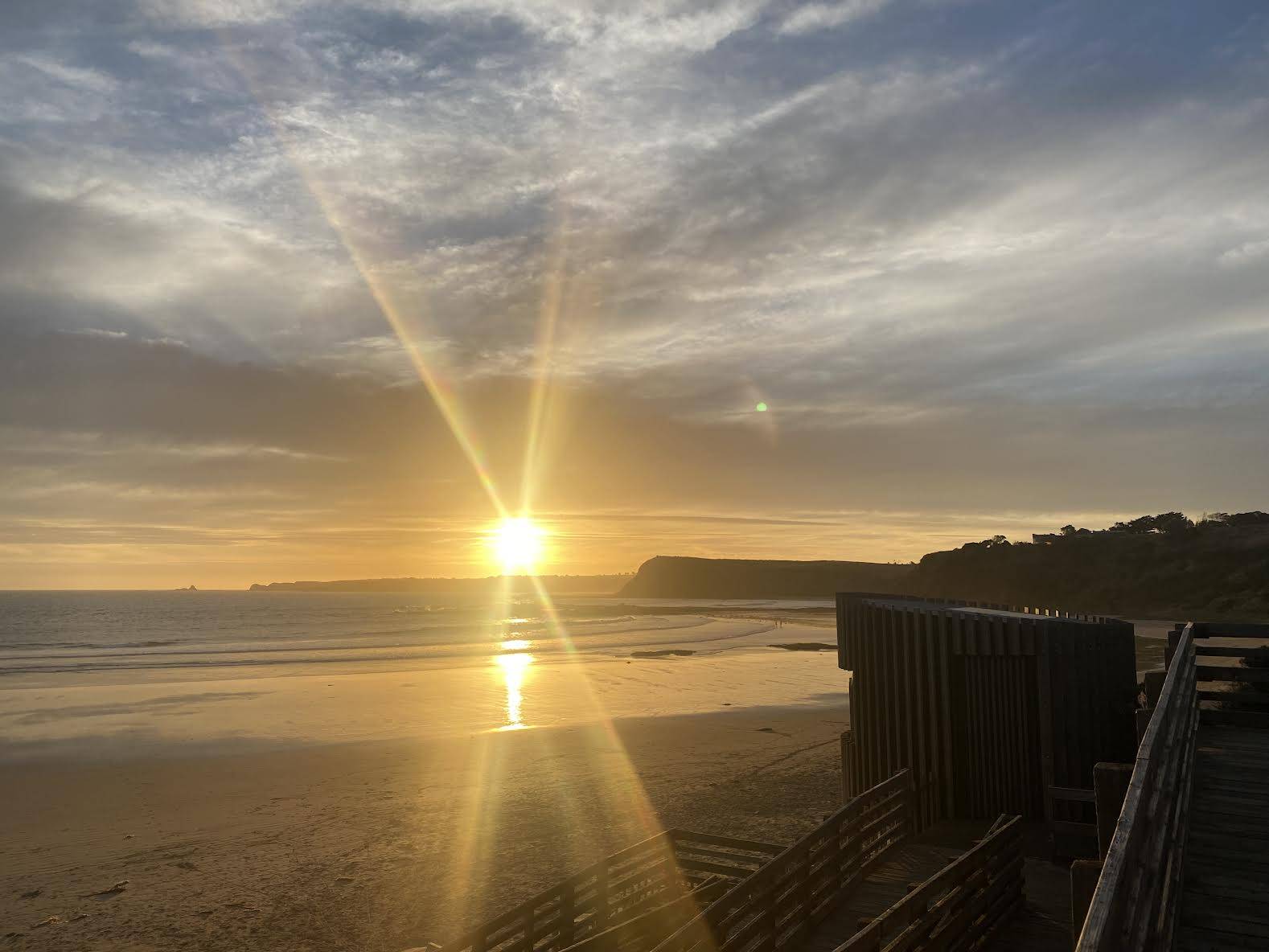 You can't miss trying some of the best wines in the region while visiting Melbourne. Yarra Valley has over 80 wineries, which are just an hour's drive away from the city. From small family-owned vineyards to world-renowned estates, these wineries vary in size.
Spend a day (or two!) wine tasting, enjoying gourmet food, and admiring the picturesque rolling hills. To elevate your experience, consider booking a hot air balloon ride for a bird's-eye view of the stunning landscape.
A favourite among locals and tourists alike, the Mornington Peninsula is a beautiful coastal region just an hour southeast of Melbourne. With its charming seaside villages, boutique wineries, and pristine beaches, this area offers an idyllic escape from the city.
Be sure to visit the Peninsula Hot Springs, where you can relax in natural thermal mineral waters, or take a walk through the enchanting Ashcombe Maze & Lavender Gardens.
Visit Ballarat, a charming city located just over an hour from Melbourne, to experience Australia's gold rush history. During the world's largest alluvial gold rush, Ballarat was the epicentre.
Today, visitors can explore the beautifully preserved streetscape, visit the fascinating Sovereign Hill open-air museum, and even try their hand at gold panning. Make sure to visit the Art Gallery of Ballarat, as it has a remarkable collection of Australian art.
To escape the city's chaos and find peace, you can go to the Dandenong Ranges, an hour's drive east of Melbourne. This beautiful location has mountains, verdant forests, and several outdoor activities like hiking, birdwatching, and picnicking.
Don't forget to take a ride on the Puffing Billy Steam Railway to enjoy a journey through beautiful landscapes full of nostalgia. And if you're interested in experiencing some charming villages, make a stop at Olinda and Sassafras for some shopping and a relaxing afternoon tea
Wilsons Promontory National Park
"The Prom," or Wilsons Promontory National Park, is a must-visit for nature lovers. You can find a stunning wilderness area three hours from Melbourne, where you can enjoy outdoor activities like hiking, swimming, and observing wildlife.
The Prom is truly a nature lover's paradise with its white-sand beaches, turquoise waters, and rugged granite mountains. Make sure to take the opportunity to hike up to the peak of Mount Oberon to witness stunning panoramic views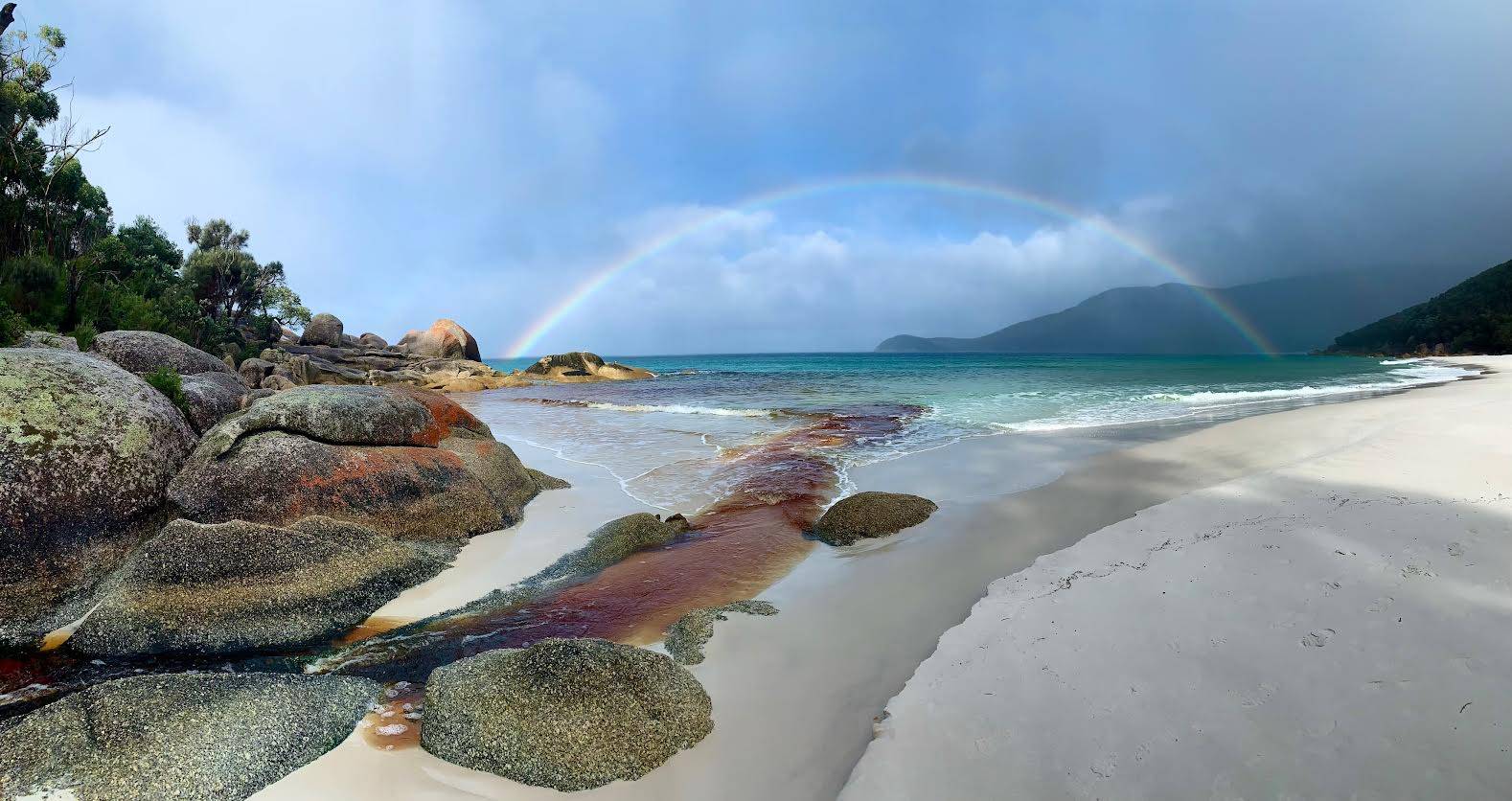 Geelong and the Bellarine Peninsula
If you're willing to take an hour's drive from Melbourne, you can experience the charm of Geelong and the Bellarine Peninsula. The place boasts a beautiful mix of historical significance, natural beauty, and delectable cuisine! While you are in Geelong, make sure to walk along the waterfront, ride the historic carousel, and check out the National Wool Museum.
Then, head to the Bellarine Peninsula to discover picturesque coastal villages, award-winning wineries, and mouth-watering seafood.
Daylesford and the Macedon Ranges
If relaxation and rejuvenation are on your road trip agenda, look no further than Daylesford and the Macedon Ranges. This region, located just over an hour from Melbourne, is known for its mineral springs, day spas, and luxurious accommodations.
Spend your days exploring the charming town of Daylesford, indulging in spa treatments, or enjoying the great outdoors in the nearby Wombat State Forest.
Last but not least, make your way to the majestic Grampians National Park, located about three hours from Melbourne. It is famous for its stunning sandstone mountains, cascading waterfalls, and diverse wildlife.
Hike to the Pinnacle lookout for some incredible views, visit the ancient Aboriginal rock art sites, and keep an eye out for kangaroos, wallabies, and emus.
In wrapping up, a Melbourne road trip offers an unrivalled blend of awe-inspiring sights, exhilarating activities, and culturally diverse experiences that will leave you mesmerised. As you navigate through the picturesque landscapes of Victoria, from the captivating Great Ocean Road to the verdant Dandenong Ranges, the wealth of attractions found on this epic journey present countless photo opportunities for your collection.
Let the wonders of Phillip Island's penguin parade charm you, or find your sanctuary in the serene Mornington Peninsula's boutique wineries and pristine beaches. Discover Australia's gold rush history in Ballarat, and give your taste buds a treat with Yarra Valley's distinguished wines. Then, escape the everyday bustle and rejuvenate in Daylesford and the Macedon Ranges' mineral springs, all while touring in the comfort of your campervan.
Make sure to venture to the majestic Grampians National Park, a camping spot that epitomizes the quintessential Australia. Conclude your road trip in Geelong and the Bellarine Peninsula, where you can indulge in the region's delectable cuisine and historical significance.
Whether you're a nature enthusiast, a food lover, or a history buff, a Melbourne road trip offers a variety of must-see locations that make camping in Australia an extraordinary experience. So fuel up, buckle up, and set off on a memorable Melbourne road trip that will offer a fresh perspective on the charm and beauty.
Remember, every journey is a story and Melbourne, with its multitude of stunning locations, is ready to help you write yours. Pack your sense of adventure and
join us in exploring the magnificent landscapes, captivating wildlife, and rich history that awaits on your Melbourne road trip. Safe travels and happy camping!
Contact
Email: contact@campingaustralia.com.au
Phone: 03 90880386
Address : Bendigo, VIC 3550
About us
Camping, caravanning, 4x4 and hiking equipment for the great Australian outdoors.
Camping Australia proudly stocks the camping essentials from tents, sleeping bags, camp cooking, hiking and climbing clothing and equipment, fishing gear, caravanning, 4WD gear and much much more all to help you enjoy this great country. Shop for thousands of products delivered all around Australia.